We have developed a unique surgical biomaterial that can be used to make medical devices such as screws, plates, wires and meshes to fix, anchor, separate or replace natural tissue before it transforms back into its human elements.
TisMet™ is purely made from magnesium and calcium and behaves like titanium or steel in terms of clinical application, i.e. it can be drilled, screwed, fixed and bent, as required by long-established surgical routines. The main difference is that the material disintegrates completely after it has fulfilled its purpose.
This patient- and surgeon-oriented innovation is about avoiding metal removal surgery, thus sparing or restoring the natural patient tissue as its best helping to make healthcare more efficient and patient oriented.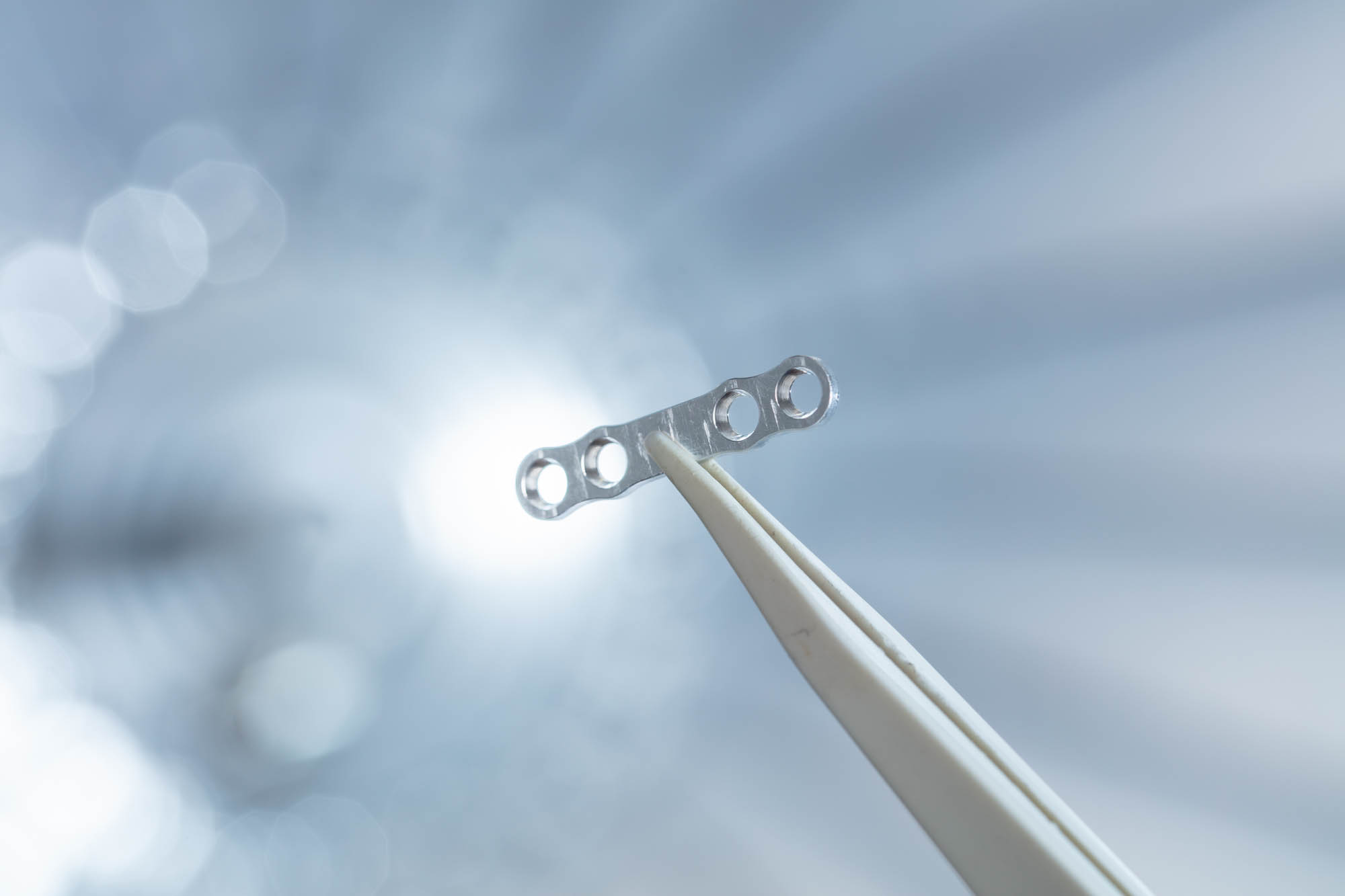 To achieve the best clinical outcome, the manufacturing of this biomaterial is of critical importance to achieve best biomechanical and degradation properties. TisMet™ is made by patented technology developed by ETH Zurich, representing decades of biomaterial basic research experience in magnesium alloys free from rare earth metals.
Kairos Medical AG is an emerging spin-off company from the ETH Zurich (Swiss Federal Institute of Technology) and combines decades of basic research in degradable magnesium metallurgy with years of industrial experience in small and large global medical device industries.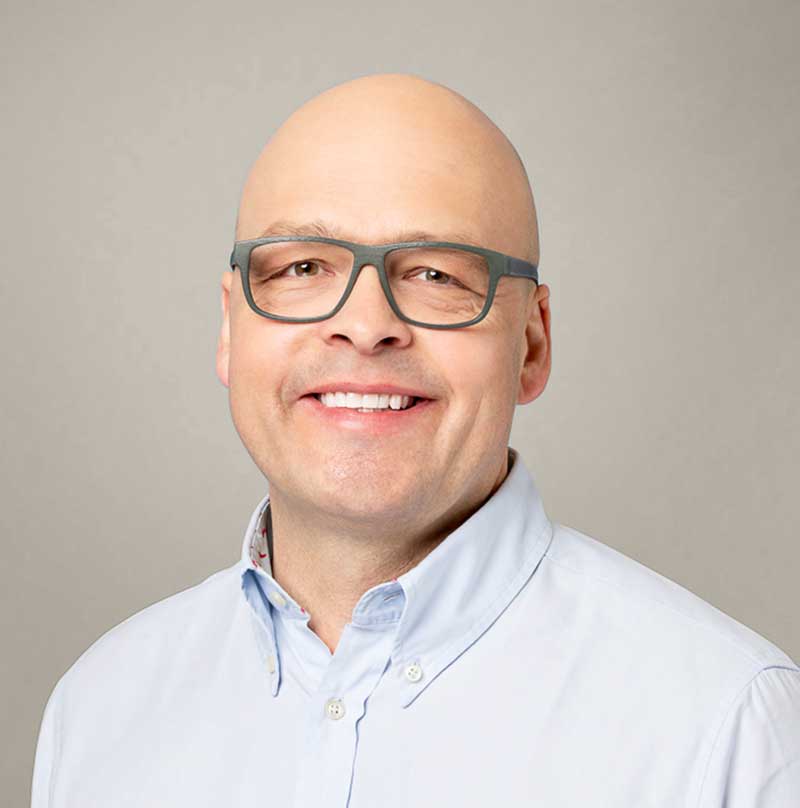 Sandro Matter
Founder & CEO
25 years plus successful track record in medical device industry

Global executive positions in large corporate as well as in Start Up environment, leading Business Units and Portfolio Companies with focus on Strategy, Marketing, R&D, Clin Research, IP & RA.

Ph.D. in Material Science & Master in Organic Chemistry from Swiss Federal Institute of Technology ETH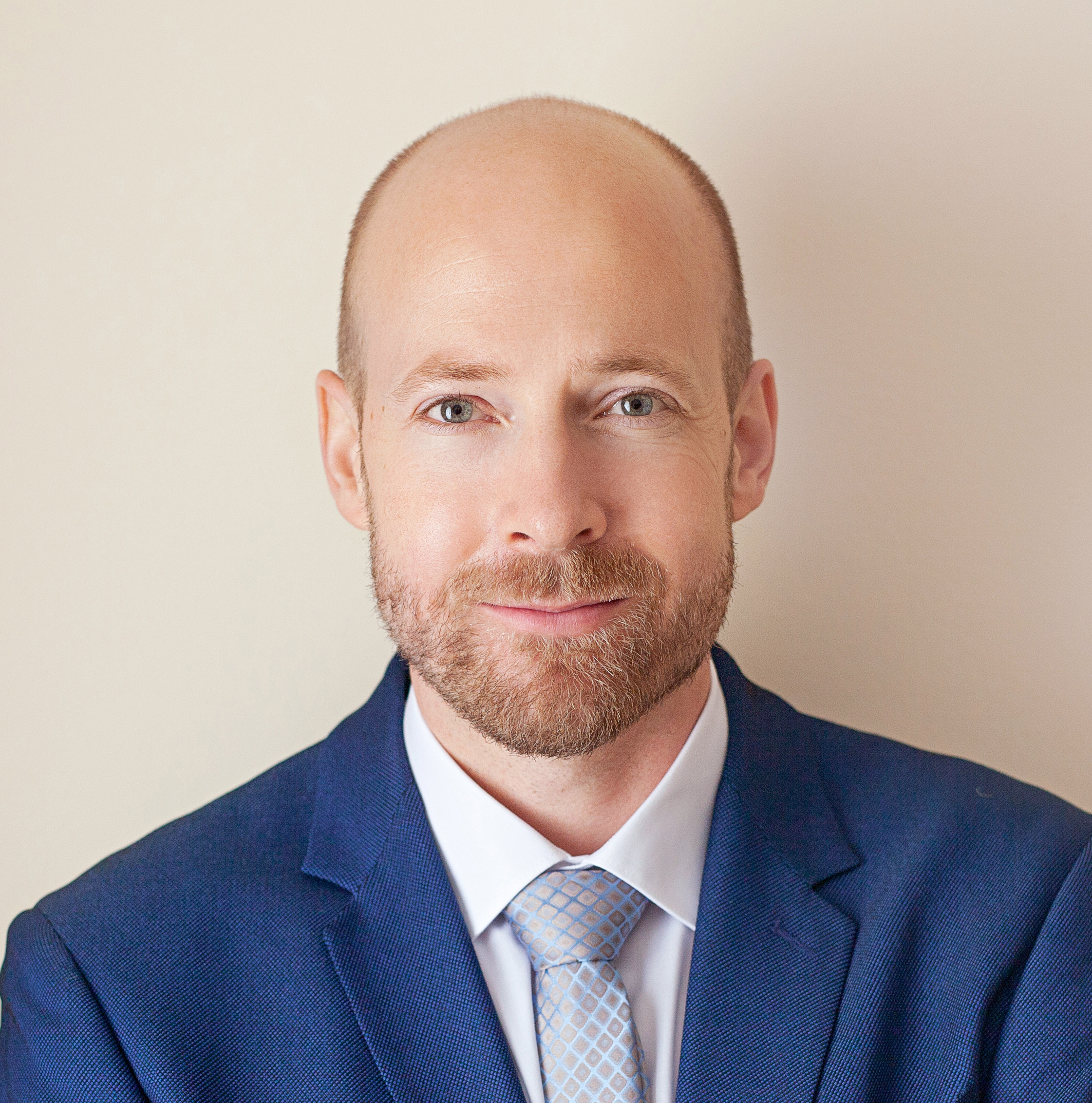 Leopold Berger
Founder & Chief Technology Officer
15 years plus industry and R&D experience

Research and development contributions in metallurgy, materials processing and manufacturing of ultra-high pure magnesium implants as foundation for Kairos Medical

Proficiency in biomechanics and pre-clinical evaluation

Degrees in Mechanical Engineering and Physical Engineering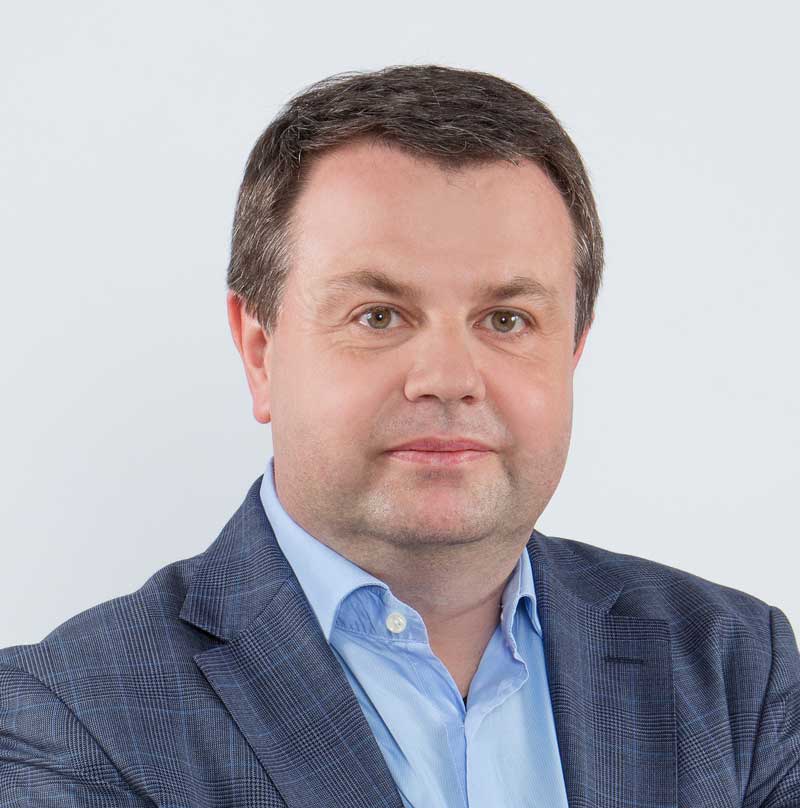 Jörg Löffler
Founder and Scientific Advisor
Professor of Materials Science with strong R&D focus in biomaterials
MRS Fellow & worldwide recognition for "his pioneering contributions to novel metallic materials design"
Inventor of 25 granted patent families
280+ peer reviewed scientific publications
International Magnesium Science & Technology Award (Person of the Year, 2022)
Magnesium-based metals in clinical use:
a short overview
First reported clinical
use of Mg
1878
Ultrapure Mg-Zn-Ca by ETH Zurich, no rare earth elements, highest known purity to reduce degradation
2014
NextGen rare-earth free alloy with only Mg and Ca
2021

Before 2000
minor clinical Mg activities, hydrogen problem of Mg could be reduced by the use of rare earths
2020
Human clinical trial of ultrahigh-purified Mg-Zn-Ca
2022
TisMet™ BC excellent osseointegration optimizing bone contact
Magnesium was first used in surgery performed on humans over 100 years ago, but the materials at the time degraded uncontrollably and far too quickly. This remained without clinical damage, which was remarkable, but also brought no clinical benefit.
Later, magnesium alloys were produced, mainly for technical lightweight applications. These alloys were then successfully used as implant material, one alloy even is used until today. However, these alloys contain so-called rare earth elements or other unphysiological metal ions.
When the alloy degrades in the body, what happens to those elements?
This question was the starting point for the development of rare earth free alloys at ETH Zurich almost 20 years ago. Today after years of development, an alloy is manufactured free from rare earth metals, best in class biomechanical properties, and best in class degradation control by using proprietary ultra-high-pure Magnesium with critical impurities kept below 2 ppm (parts per million).
We have developed a material consisting of two of the body's own elements, magnesium and calcium. The IP licenses, know-how and production facilities for TisMet™ next to the device R&D in the therapeutic areas is consolidated in Kairos Medical AG.
ACTUAL THERAPEUTIC AREAS FOR TisMet™
Magnesium-based metals in clinical use:
a short overview